General News
Pupils carry chamber pot to school over lack of toilet facilities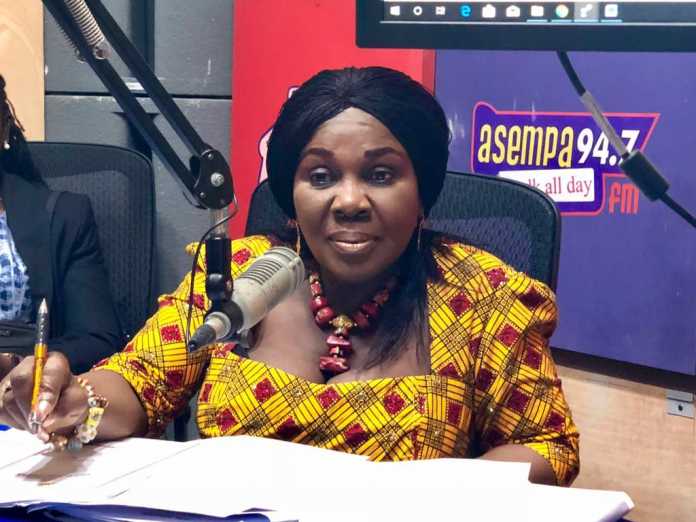 Minister of Sanitation and Water Resources, Cecilia Abena Dapaah, has asked the Ministry of Education and MMDAs to endeavour to include toilet facilities in the design and construction of school buildings.
Madam Dapaah was answering questions on the floor of Parliament when members put questions on water extension and sanitation improvement in their constituencies.
She reiterated government's determination to end open defecation in the country.
The Member of Parliament for Akyem Oda Constituency, Alexander Akwasi Acquah, had asked questions on what the ministry was doing to make places of convenience available to children in basic schools across the country.
ALSO READ:
Health alert: Public toilets submerged in Oti River at Dambai  
Residents turn Bolgatanga stadium into toilet facility
In an interview with Adom News, Mr Acquah revealed that children in basic schools in his constituency are asked to bring chamber pots to school for lack of toilet facilities in those schools.
Thanks for reading from RiddimsGh.com, a news publishing website from Ghana. You are free to share this article across all social media platforms .
Articles published on our platform are not own by us . You can contact us for Removal via abenariddims@gmail.com